Put simply, starting a horse can solve problems or it can create them. We aim to solve them.
At Abderry, our mission is simple. We strive to educate and train your horse to achieve his full athletic potential using training methods based on safety and respect.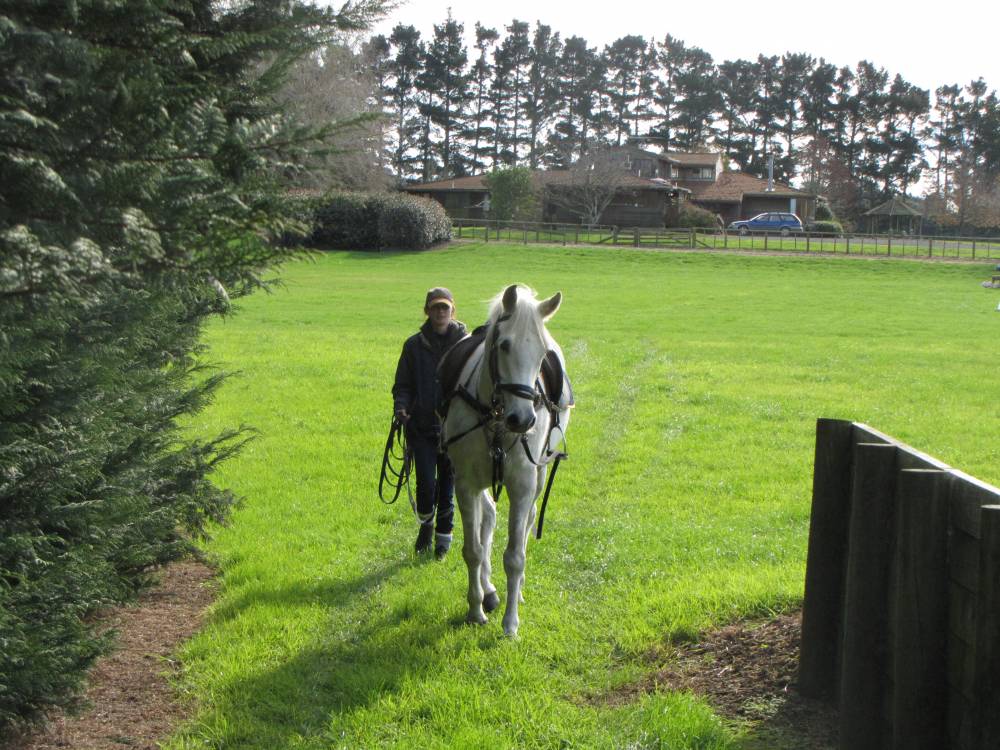 An unstarted horse is a blank canvas. The way your horse reacts to his starting education will affect every aspect of his life. It can be one of the most intimidating and confusing times he will encounter if mutual understanding is not established between horse and trainer.
Using our purpose-built and equine-friendly facilities, we ensure your horse is comfortable both mentally and physically before progressing through each step in their education.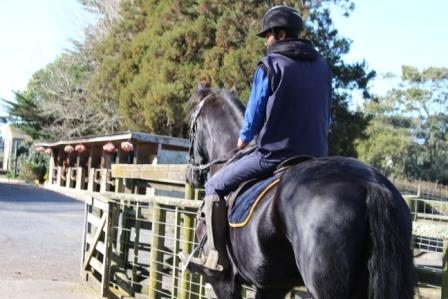 Your horse will work on his own and in the company of other horses during his time at Abderry. As part of his future schooling education we can also introduce your horse to shows for additional led or ridden work, depending on his prospective career.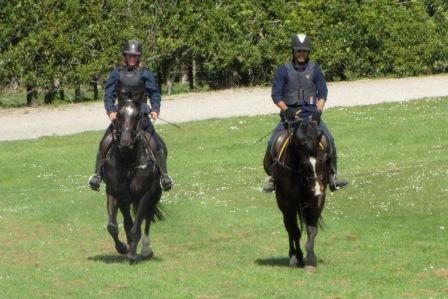 Our training facilities
Lunging ring - Your horse will be assessed in our 25m indoor lunging ring, then learn to lunge and long rein before heading onto the next stage.
Stables - We have 26 boxes and our yard is fully rubber lined for safety, we have a purpose-built crush with warm water horse showers.
Arenas - Your horse will be working on sand & shell surfaced arenas, as well as a 600m sand track and large grassed riding areas.
Hacking - We have 120 acres of farmland with tracks and raceways where your horse will be ridden in the later stages of their education.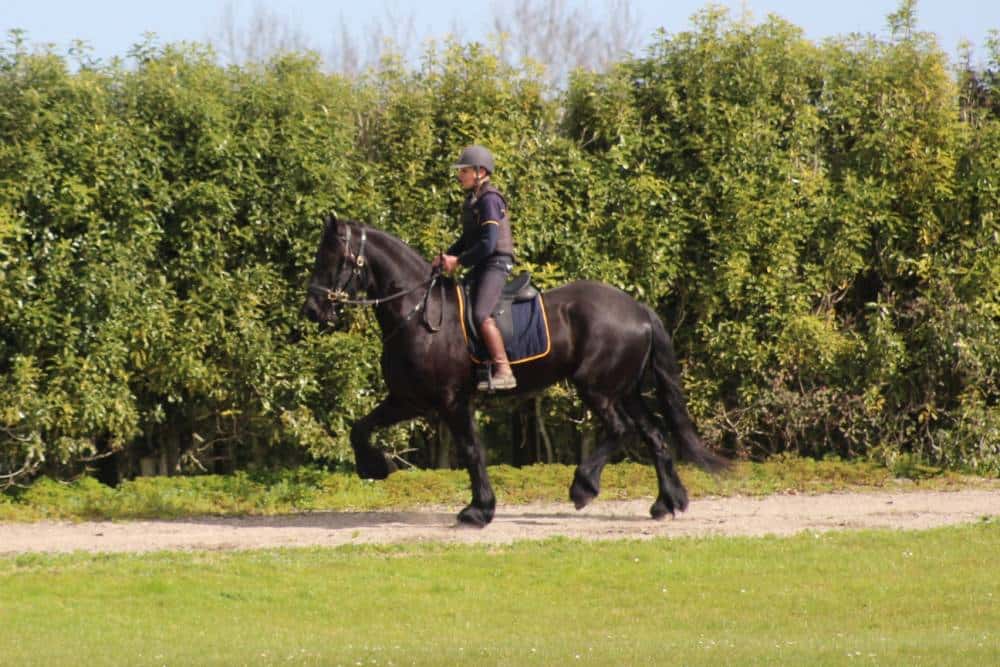 We take time to explain how we have handled and ridden your horse while it's been at Abderry and we do our very best to make sure you have the tools that you require to carry on working your horse when you take it home