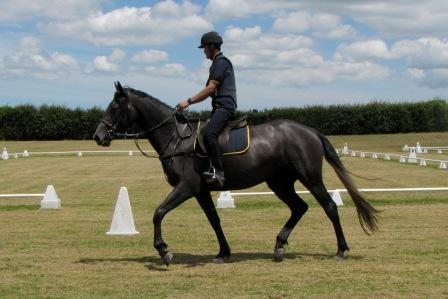 While friends and neighbours are great, real peace of mind comes from knowing your sporthorse is in the care of experienced horse trainers while you're away. At our HorseHotel, we offer short stay accommodation for sporthorses, which includes feeding, grooming, washing and exercising, depending on your horse's needs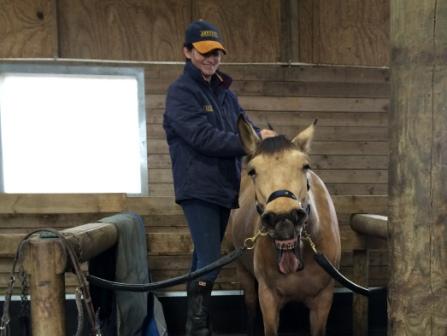 During your horse's stay, his daily regime can be defined by you or arranged in conjunction with our recommendations. You may decide to give your horse some R & R or we can keep him in work to ensure he's physically fit and ready to continue on your return.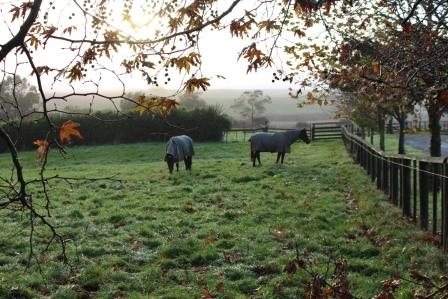 From lunging, hacking and fitness work, to schooling or desensitising, we can tailor a unique work programme to suit your exact requirements.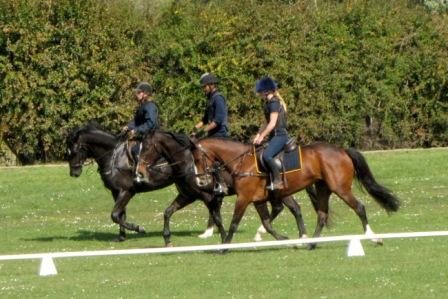 Our fees cover your horse's daily care and work regime. All farrier, dental and health professional charges are separate. To find out more about our rates, please call Jan in the office on 09 23 63 867.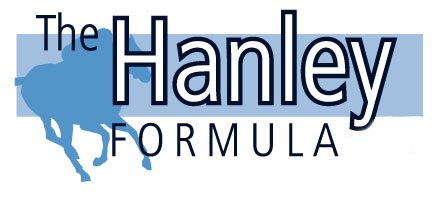 The Hanley Formula
At Abderry, we stock and feed The Hanley Formula, which is a highly nutritious, palatable
Essential Amino Acids
Young and growing horses, pregnant and lactating mares, stallions at stud, juvenile and mature racehorses, show horses, performance horses, spelling and injured horses, and the senior horse all require a high quality protein source, rich in essential amino acids.
The Hanley Formula retains both casein and whey proteins to ensure the full range of essential amino acids at levels never previously available in an equine supplement.
Amino acids are the building blocks of protein, which is a vital component in a horse's skin, hair, muscle, connective tissue, hooves, nervous tissue and skeleton, as well as blood, enzymes, hormones and milk production.
To find out more about The Hanley Formula, please click here or call 09 23 63 867 to discuss your horse's dietary requirements with one of our friendly staff.